Let me introduce you to the TRANSAFRIKHA project,


TRANSAFRIKHA is a mega-infrastructure project of ecodevelopment, on the scale of the African continent.
Conceived and developed by the company HGOAH that I represent, TRANSAFRIKHA aims at stimulating and improving African and global growth by providing transport, communication and energy infrastructures, gathering all social and environmental considerations, for universal prosperity and ecology.

Rail, road, sea and river, as well as air and digital, the ecological network TRANSAFRIKHA is at the disposal of Africa and the whole world.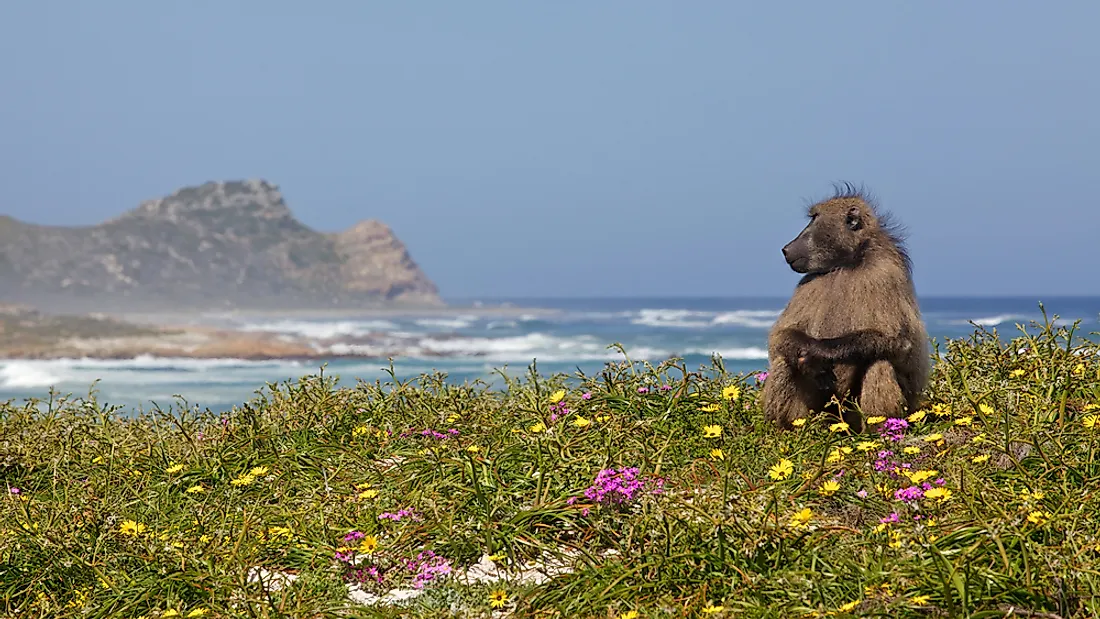 We don't have the funds, but we have the ideas. We need supporters, backers, sponsors and especially donors. HGOAH TRANSAFRIKHA proposes to the world as its first wonder the ecological multi-transport line TRANSAFRIKHA DAKAR-ADDIS ABEBA.
Here is The TRANSAFRIKHA :
We are looking for all the ideas, wills, implications and financing, for the implementation of the TRANSAFRIKHA project, and its first work: the ECOLOGICAL LINE TRANSAFRIKHA DAKAR-ADIS ABEBA.
Share, discuss, participate and enjoy the biggest environmental mega-project on Earth!
GNADOU ATHYTHEAUD, CEO HGOAH | K1FO, Managing Director of TRANSAFRIKHA
Images souce :
http://transafrikha.com/ https://www.roadaffair.com/wp-content/uploads/2017/10/etosha-national-park-africa-shutterstock_321857438.jpg https://www.worldatlas.com/r/w960-q80/upload/41/32/c8/shutterstock-118849978.jpg https://www.worldatlas.com/articles/the-eight-biodiversity-hotspots-of-africa.html https://www.vision2021.ae/images/default-source/default-album/banner_environment.jpg?sfvrsn=93224046_2 https://i.pinimg.com/originals/3c/00/9a/3c009ac70fb5f3baa1f5dbba73c5fa92.jpg
Copyright © TRANSAFRIKHA. All rights reserved.